High-Quality Landscaping
For Over 27 Years
Gro-Green Landscaping, Inc. is a family owned business that was established in 1988 and incorporated in 1995. We are your dedicated commercial landscaping contractors in Clear Brook, VA and the surrounding areas. Our business owner, Bradley Grove, began seeding lawns with some of his children in 1988. Since then we have evolved into the leading commercial hydro seeding business in the area. To this day, the business has been continually operated by Brad and his wife Carolyn; his three sons Chip, Clay, and Troy; and his daughter Dana.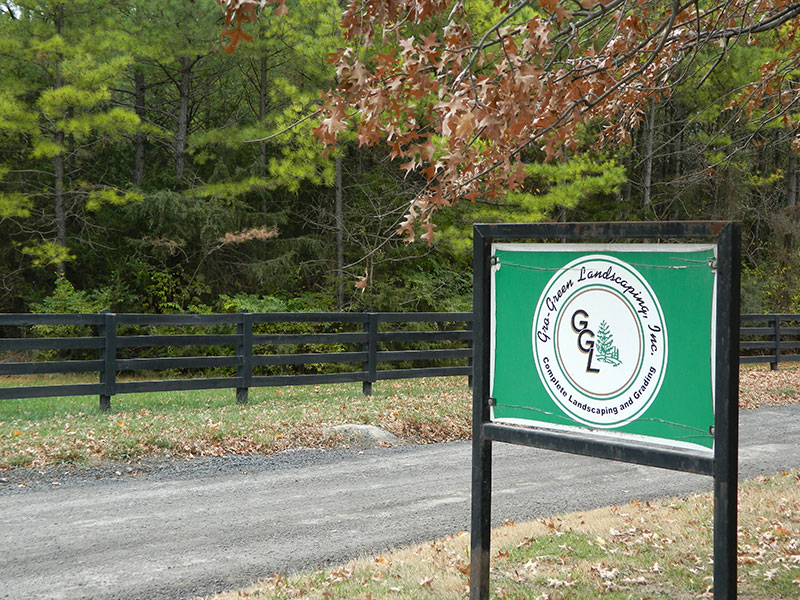 Trust The Experts
Our landscaping contractors specialize in hydro seeding large developments, schools, strip malls, hotels, factories, and any other commercial construction projects. We specialize in these areas, and are experts in the field.
Book An Appointment
Gro-Green Landscaping, Inc. is committed to offering competitive prices and professional customer service. Our company is large enough for any size project, but small enough to give you the individual care you need. Our landscaping contractors are fully trained and equipped to meet your needs. Give us a call to learn more about our landscaping services or to schedule an appointment.